So I am personally never a huge fan of Primarks Spring Summer collection. Althought they do bring out some decent pieces I feel that these are far and few between. On the other hand I feel that their AW collection is always on point and it looks like this year is no exception. Having seen some of the press release photos I just couldn't wait to do this post. The collection seems to heavily play on some trends that we have already seen emerge this year such as pastel pink and oversized coats. I also noticed two pairs of thigh high suede boots which I am pretty much drooling over! and a ton of different textures from fur to scuba and plenty of knits! Check out the images below for yourself..
WARNING....You might want to buy everthing!!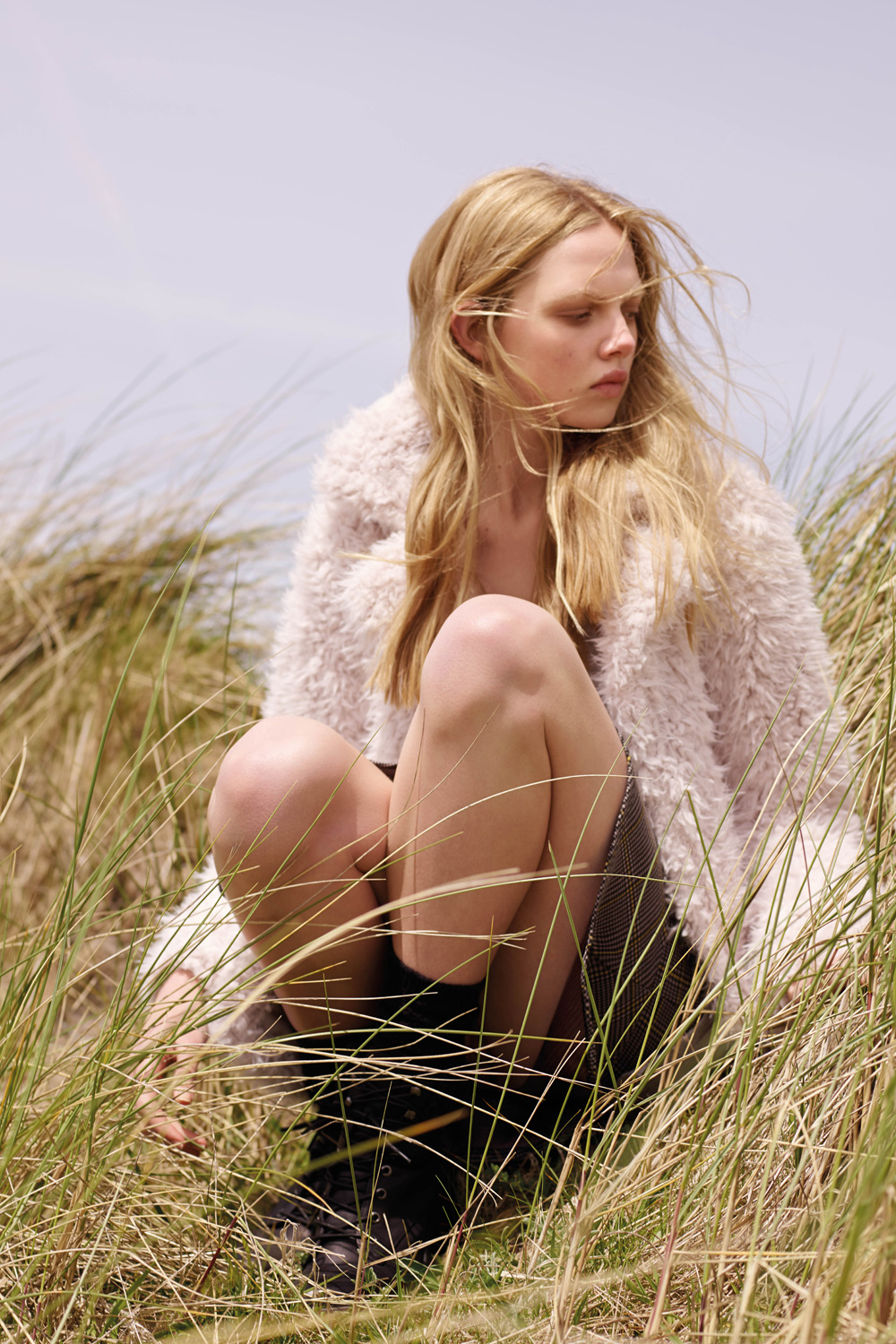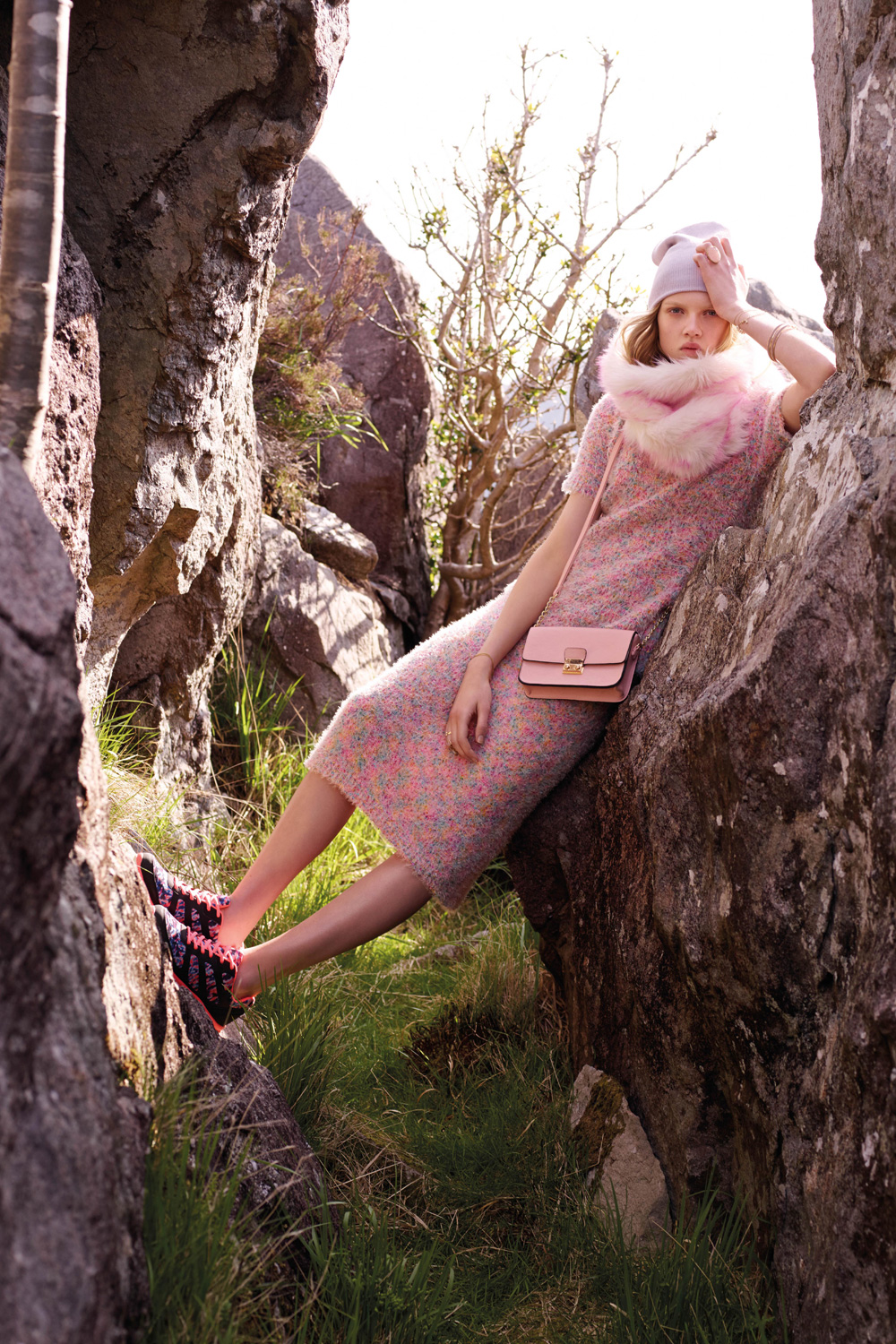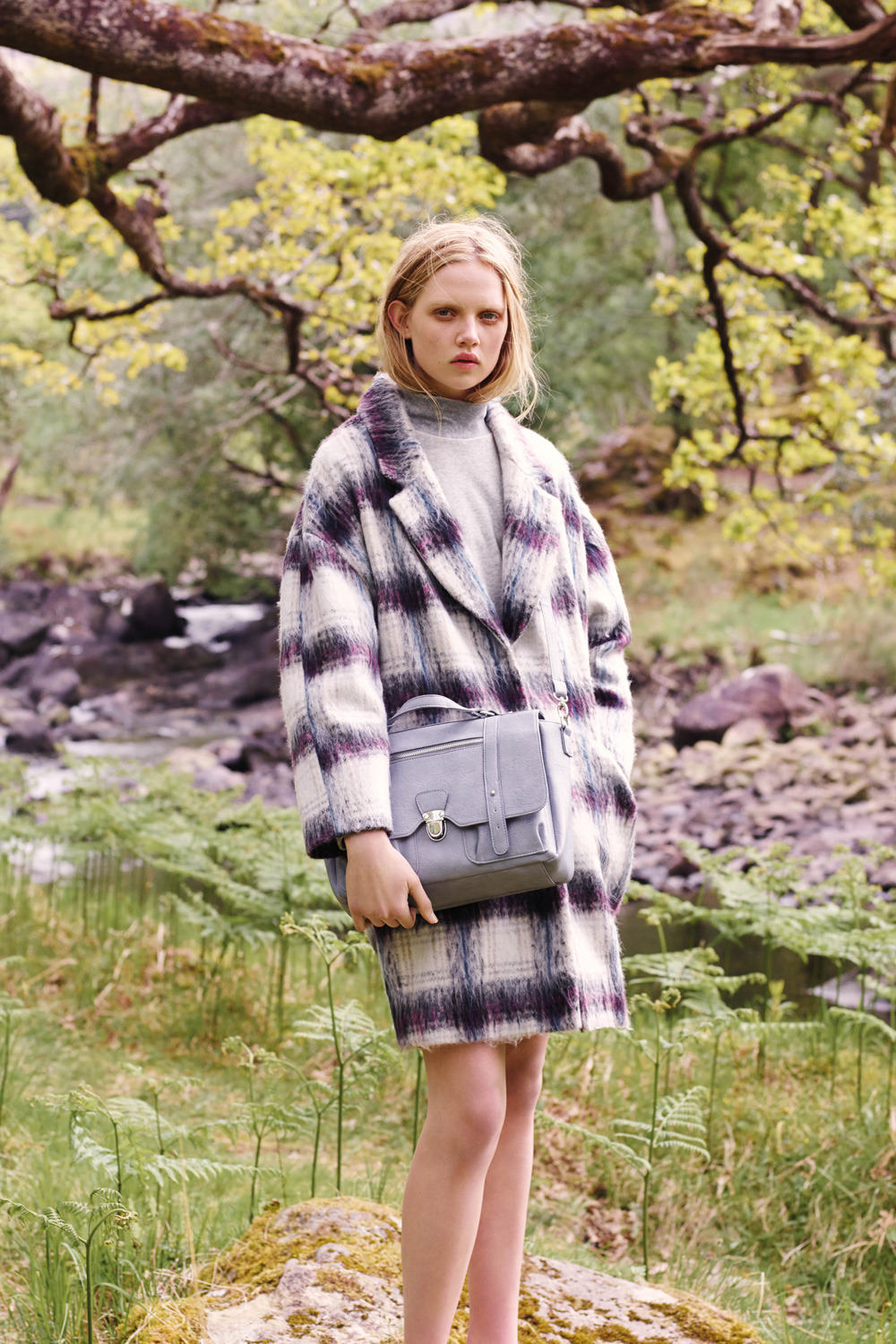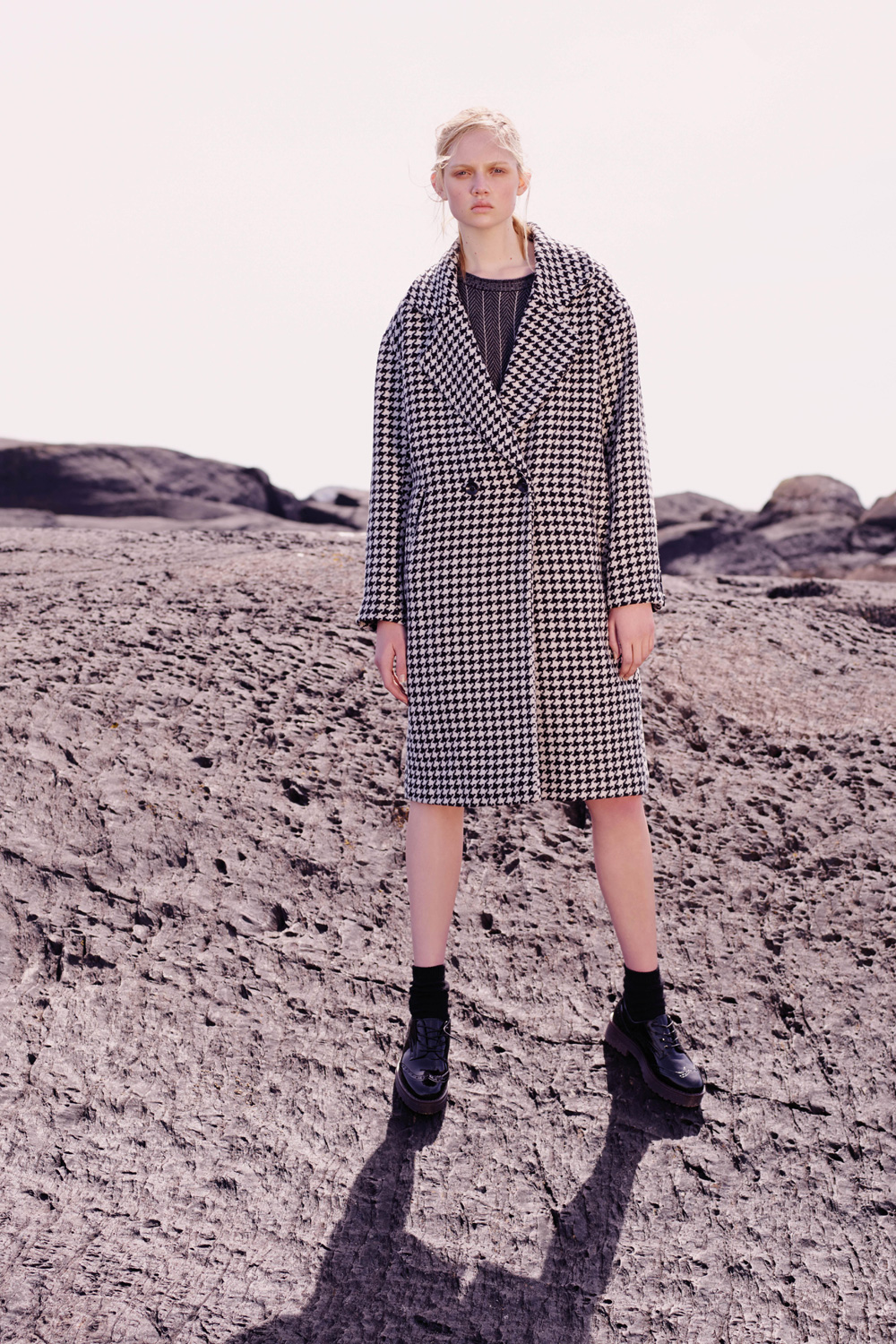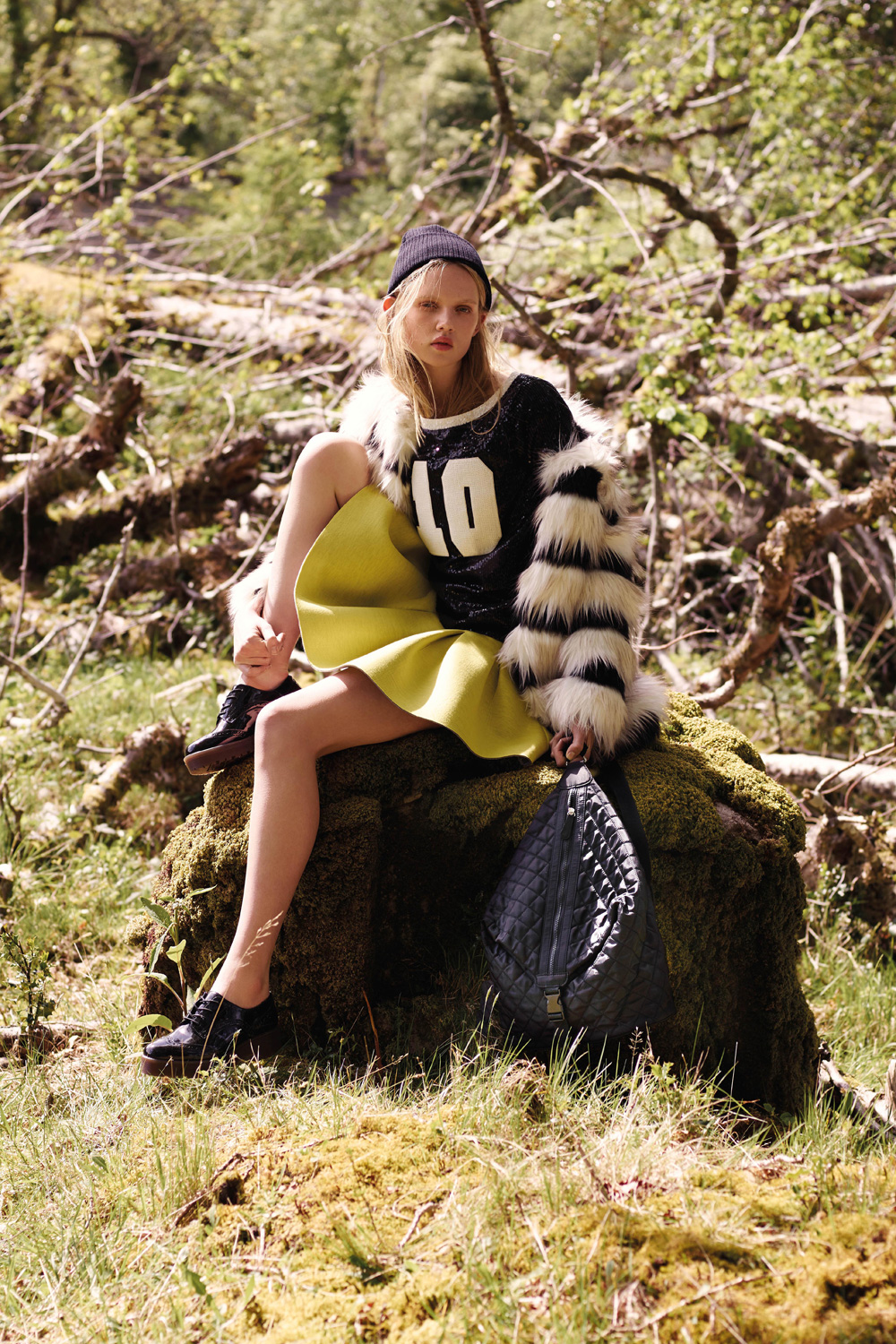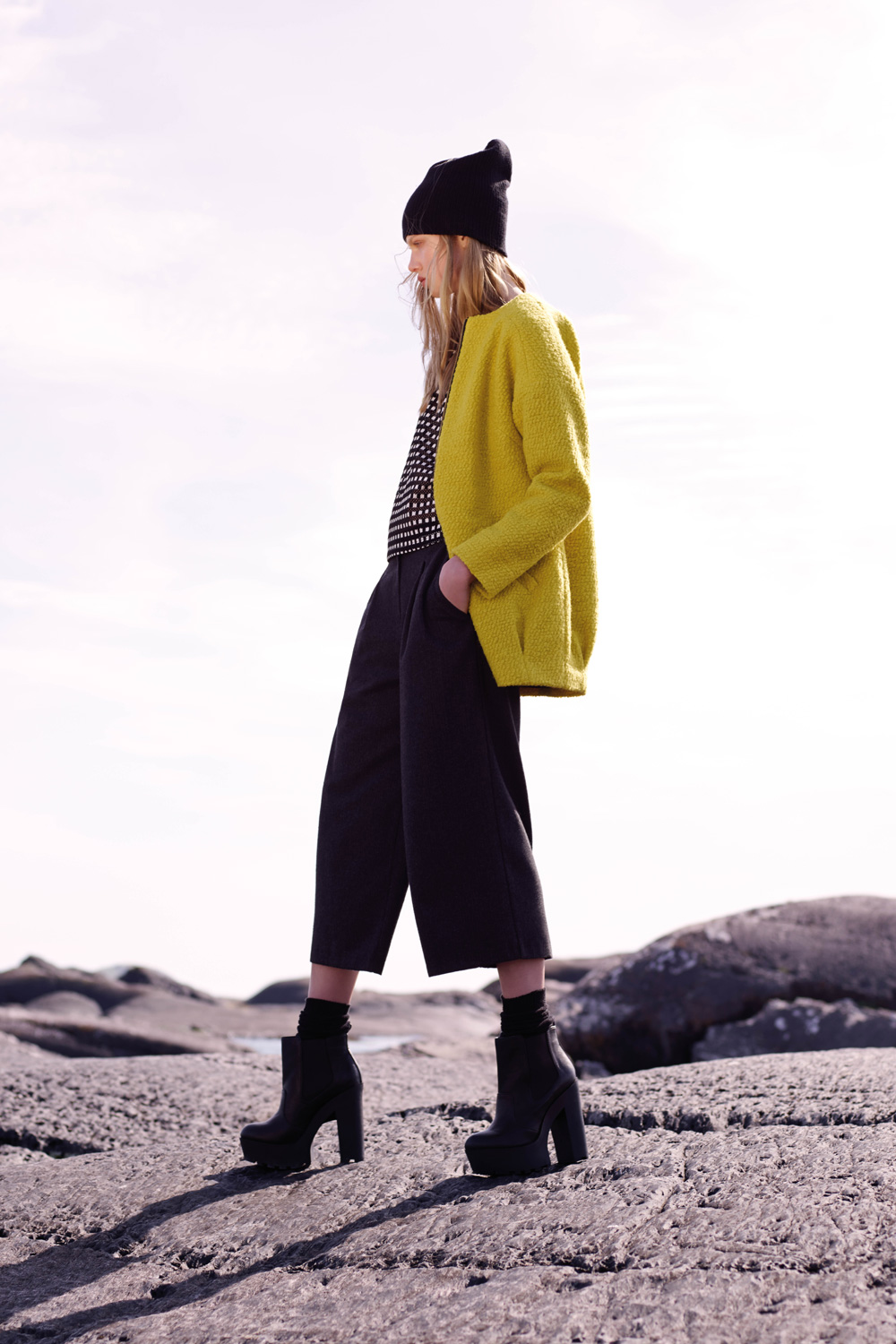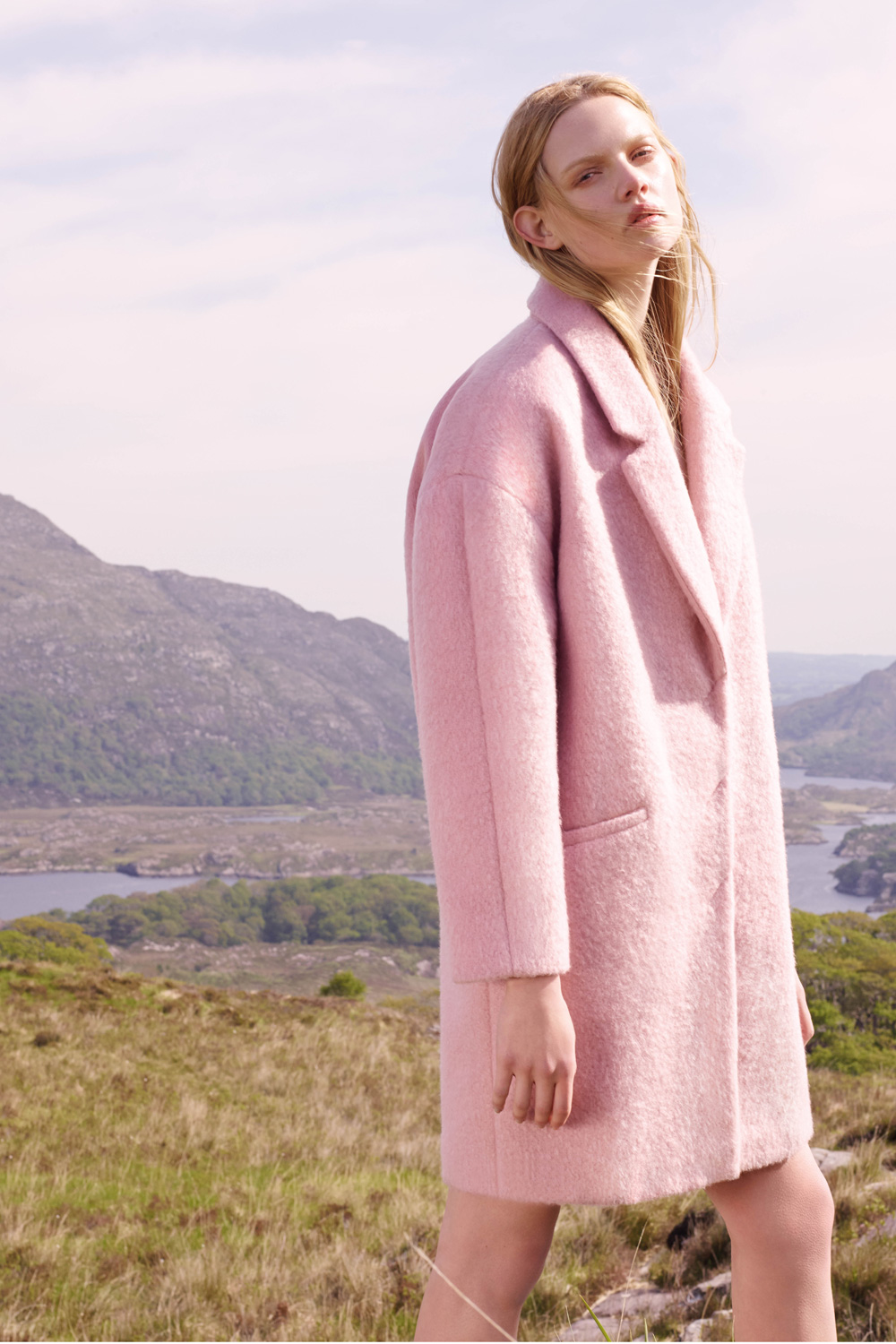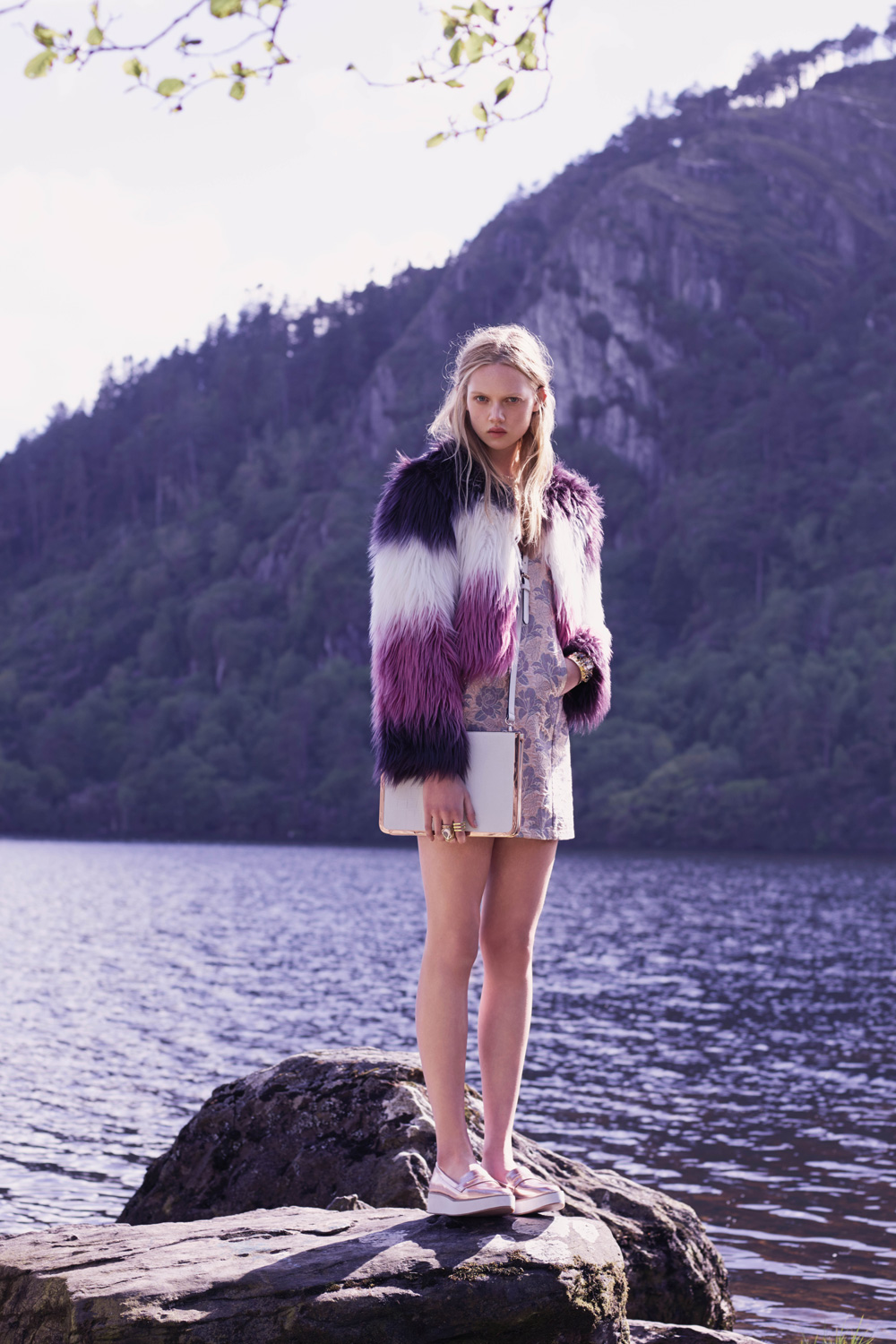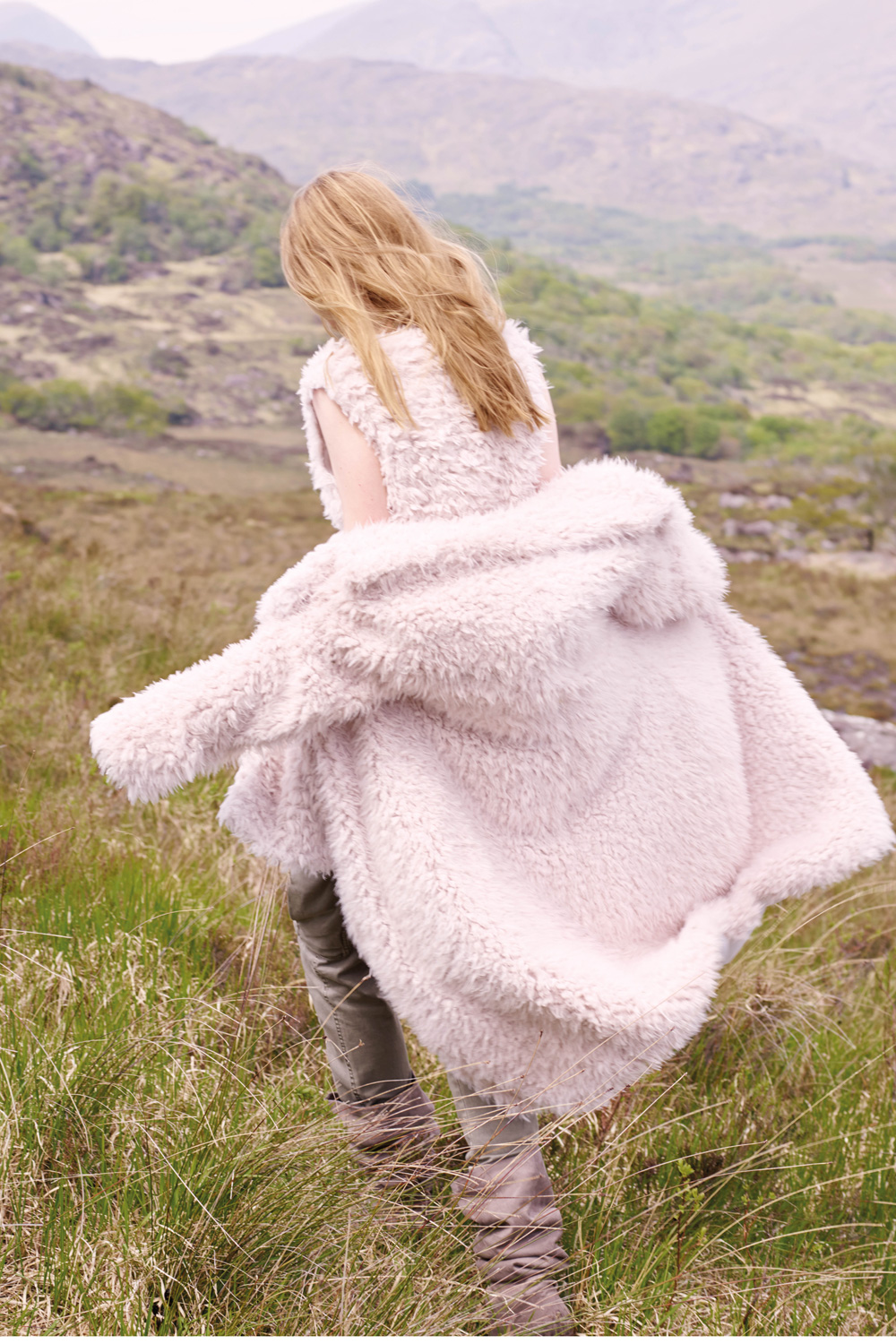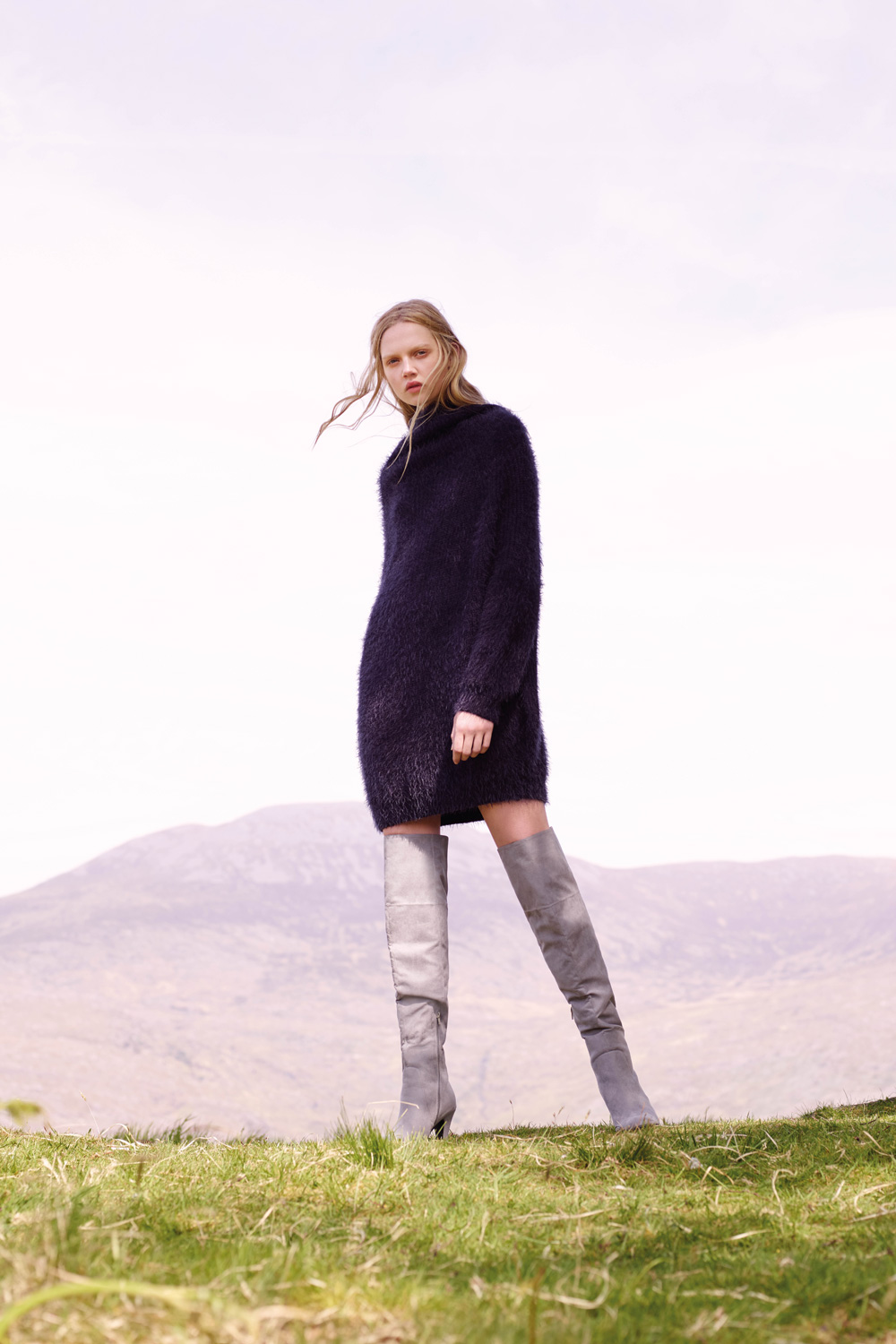 Ughhh sooo amazing!! Hurry up Winter!!
haha
Sarah x